Letter from the President,

Bruce Bechard 

 Fall 2023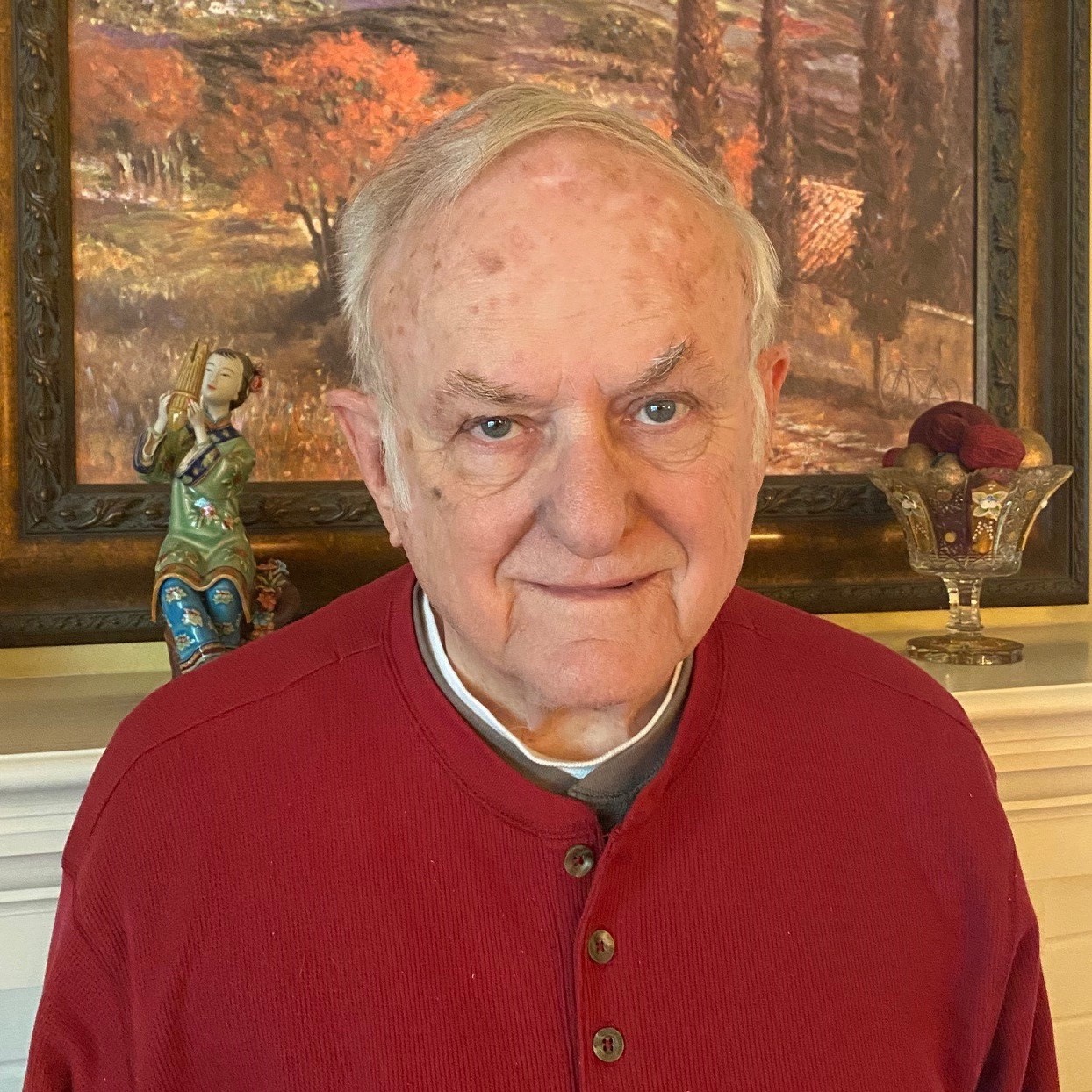 My, how time flies.  It seems like it was almost yesterday when I took over from Jack as President in April.  The summer semester is concluded and we are now moving into the fall semester.
There will be the usual line up of interesting classes, activities, and clubs.  The OLLI 2023 Fall Showcase will be on Monday, September 18th starting at 2:00pm at the Turnbull Conference Center.  This will be a great opportunity to see old friends, make new ones, listen to instructors describe their courses, and see the clubs and activities OLLI will be offering.  You will also have an opportunity to meet the Director, members of the Executive Board, and Advisory Council at "Meet and Greet".
Registration for classes/activities follow on September 20th, and classes begin the week of October 2nd.  Some of the classes will be virtual on Zoom.
As you know our organization couldn't function without volunteers.  People who selflessly offer their time and energy as chairpersons for our clubs and activities, members of our Advisory Council and Executive Board and other positions help make our OLLI organization outstanding.   Please consider being a volunteer when presented with the opportunity.
Bruce Bechard
OLLI President, Tallahassee
---
Advisory Council Voting Members
| Name | Title |
| --- | --- |
| Bruce Bechard | President |
| Jan Smith | First Vice President |
| Debbie Justice-Obley | Second Vice President |
| Jack Mapstone | Immediate Past President |
| Laura Morris | Member Representative |
| Mary Anne Price | Member Representative, Westminster Oaks |
| Randy Soule | Member Representative |
| Marsha VandenDooren | Member Representative |
| George Waas | Member Representative |
| TBA | Philanthropy Committee |
| Cindy Foster | Chair, Scholarship Committee |
| Carroll Bewley | Co-Chair, Curriculum Committee |
| Fran Conaway | Co-Chair, Curriculum Committee |
| Carroll Bewley | Co-Chair, Special Lectures Committee |
| Fran Conaway | Co-Chair, Special Lectures Committee |
| TBA | Chair, Volunteer Committee |
| Fran Conaway | Chair, Communications and Marketing Committee |
| Susan Yelton | Chair, Society of Past Presidents |
| Linda Fairbanks | Chair, Succession Planning Committee |
| Jan Smith | Chair, Shared Interest Groups Committee |
| Harriet Waas  | Co-Chair, Member Satisfaction Committee |
| Susan Yelton | Co-Chair, Member Satisfaction Committee |
Special Interest Groups
| Name | Title |
| --- | --- |
| Ramona Bowman | Chair, Monday Book Club |
| Gena Pedroni | Co-Chair, Wednesday Book Club |
| Ana Garcia-Quevedo | Co-Chair, Wednesday Book Club  |
| Marie Clewis | Chair, Field Trips, Culture and Arts Activities |
| Frank Alarcon | Co-Chair, Men's Group |
| Carroll Bewley | Co-Chair, Men's Group |
| Vicki Holley | Chair, Walking Club |
| Harriet Waas | Co-Chair, Travel Club |
| George Waas | Co-Chair, Travel Club |
| Laura Morris | Chair, Spanish Club |
| TBA | Chair, Writers' Group |
| Denise Zabelski-Sever | Co-Chair, Social Committee |
| Renae Mapstone | Co-Chair, Social Committee |
| Michael Dodson | FB Administrator |
Membership Board Non-Voting Members
| Name | Title |
| --- | --- |
| Debra Herman | OLLI Executive Director |
| Susan Bechard | Recording Secretary |
| Terry Aaronson | Program Coordinator |
| Mary Beth Trifiletti | OLLI Business Associate |