Letter from the President,

Harriet Waas

 Fall 2021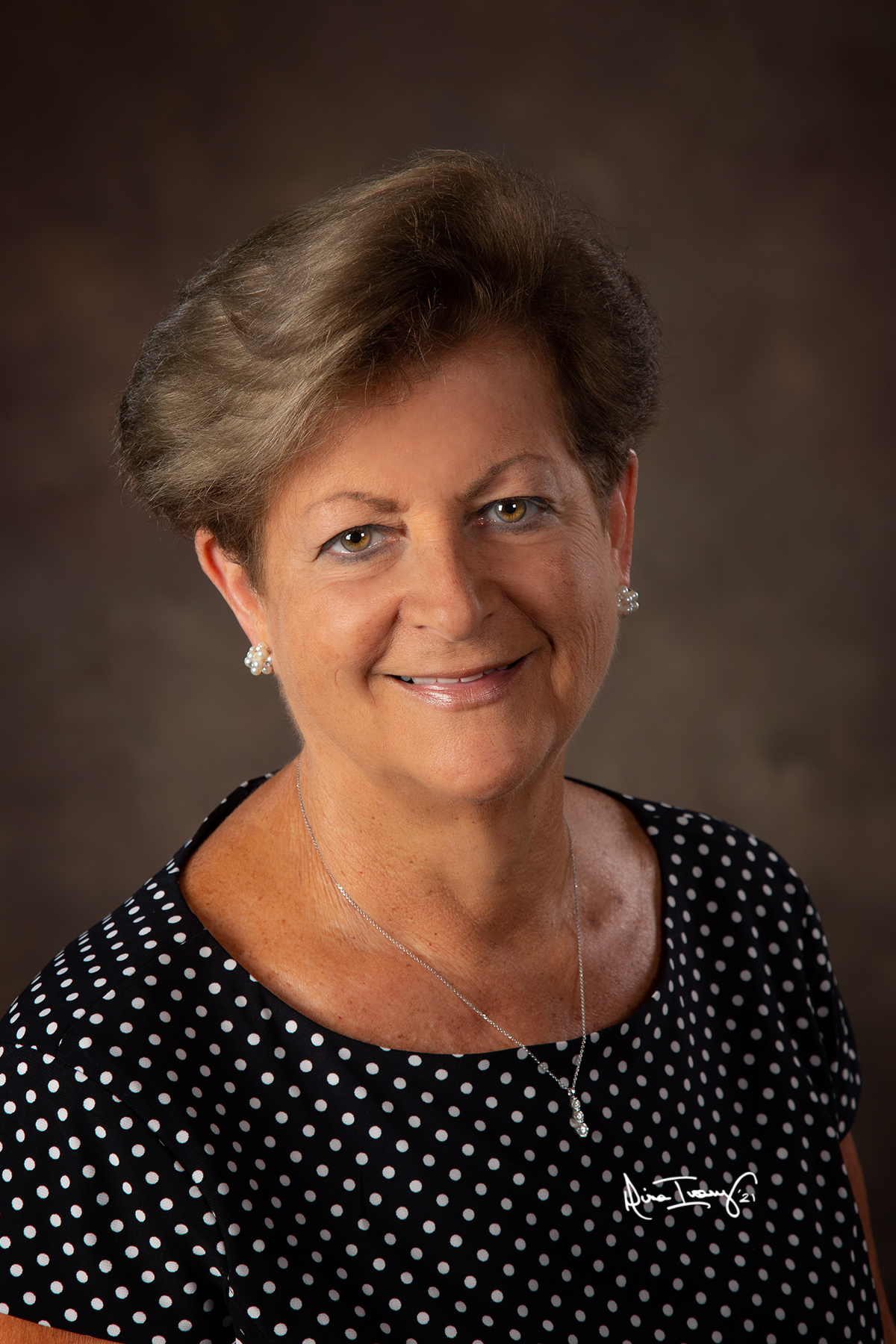 COVID-19 changed our lives, requiring us to devise new and creative ways to keep OLLI moving forward. We will once again have Zoom classes for the Fall semester. We will also be able to begin attending activities together if you choose, with specific guidelines from FSU. The silver lining of the pandemic brought us instructors from many states as well as several international countries. Check out what OLLI has to offer in this digital OLLI Course Catalog!
I recognized early on that so much of what OLLI at FSU offers its members is provided through volunteers. As we begin the fall semester, I strongly encourage each OLLI member to volunteer in some way. Share a special interest with others by starting a club, join an already existing committee, volunteer for one-time events that pop up throughout the year.  Connect with others and they will be sure to let you know what needs to be done.
It has been extremely gratifying to be involved in OLLI on a deeper level and work with other amazing volunteers to continuously find ways to give our members a more comprehensive program. Words do not describe the satisfaction one gets from being successful in an organization that thrives and depends on volunteers.
 Volunteering also allows me to give back to OLLI some of what I get through the efforts of other volunteers.
Together OLLI will become a stronger, better organization and more attractive to the Tallahassee community! And your lives will be richer for it.
Harriet Waas
OLLI President, Tallahassee
---
Advisory Council Voting Members
| Name | Title |
| --- | --- |
| Harriet Waas | President |
| Jack Mapstone | First Vice President |
| Bruce Bechard | Second Vice President |
| John Kilgore | Immediate Past President |
| Jill Adams | Member Representative |
| Mary Anne Price | Member Representative, Westminster Oaks |
| Kathie Emrich | Member Representative |
| Marie Clewis | Member Representative |
| Robin Brinkmeyer | Member Representative |
| TBA | Philanthropy Committee |
| Myrtle Bailey | Chair, Scholarship Committee |
| Carroll Bewley | Curriculum Committee |
| TBA | Chair, Volunteer Committee |
| Fran Conaway | Chair, Special Lectures Committee |
| Fran Conaway | Co-Chair, Communications and Marketing Committee |
| Ramona Bowman | Chair, Society of Past Presidents |
| Linda Fairbanks | Chair, Succession Planning Committee |
| John Kilgore | Co-Chair, Succession Planning Committee |
| Jack Mapstone | Chair, Shared Interest Groups Committee |
| Harriet Waas  | Co-Chair, Member Satisfaction Committee |
| Susan Yelton | Co-Chair, Member Satisfaction Committee |
OLLI TIMES 
| Name | Title |
| --- | --- |
| George Waas | Editor |
Special Interest Groups
| Name | Title |
| --- | --- |
| Nancy O'Farrell  | Monday Book Club |
| Laurie Svec | Chair, Wednesday Book Club |
| Jan Smith | Chair, Culture and Arts Activities |
| Marie Clewis | Chair, Field Trips |
| Frank Alarcon | Co-Chair, Men's Group |
| Carroll Bewley | Co-Chair, Men's Group |
| Debbie Justice-Obley | Chair, Walking Club |
| Harriet Waas | Co-Chair, Travel Club |
| George Waas | Co-Chair, Travel Club |
| Wendy Johnston | Co-Chair, Friendship Force |
| Laura Morris | Chair, Spanish Club |
| Judith Powell  | Chair, Writers' Group |
| Denise Zabelski-Sever | Co-Chair, Social Committee |
| Renae Mapstone | Co-Chair, Social Committee |
| Michael Lampman | Chair, Paddlers' Club |
| Michael Dodson | FB Administrator |
Membership Board Non-Voting Members
| Name | Title |
| --- | --- |
| Debra Herman | OLLI Executive Director |
| David Heath | Recording Secretary |
| Terry Aaronson | Program Coordinator |
| TBA | Accounting Representative |