Trips with OLLI
Portugal and Spain

May 30 — June 14, 2018 - Includes 16 days and 21 meals. Spain and Portugal share so much more than a border. The little towns and big cities in both countries are teeming with storied pasts, but also bring their own modern flavors and traditions to light. On this journey, you'll delve into the architecture and history of the region on immersive tours with local guides and during art lectures led by Dr. Arleen Pabon-Charneco and Debra Herman.

Iceland's Magical Northern Lights

December 05 — December 11, 2018 - Includes 7 days and 10 meals. Reykjavik, Northern Lights Cruise, Golden Circle, Thingvellir National Park, Geysir, Gullfoss, Seljalandsfoss, Vik, Eyjafjallajökull Volcano Visitor Centre, Skogar Folk Museum, Skógafoss, Jökulsárlón Glacial Lagoon, Skaftafell National Park, Vatnajökull Glacier, Blue Lagoon.
---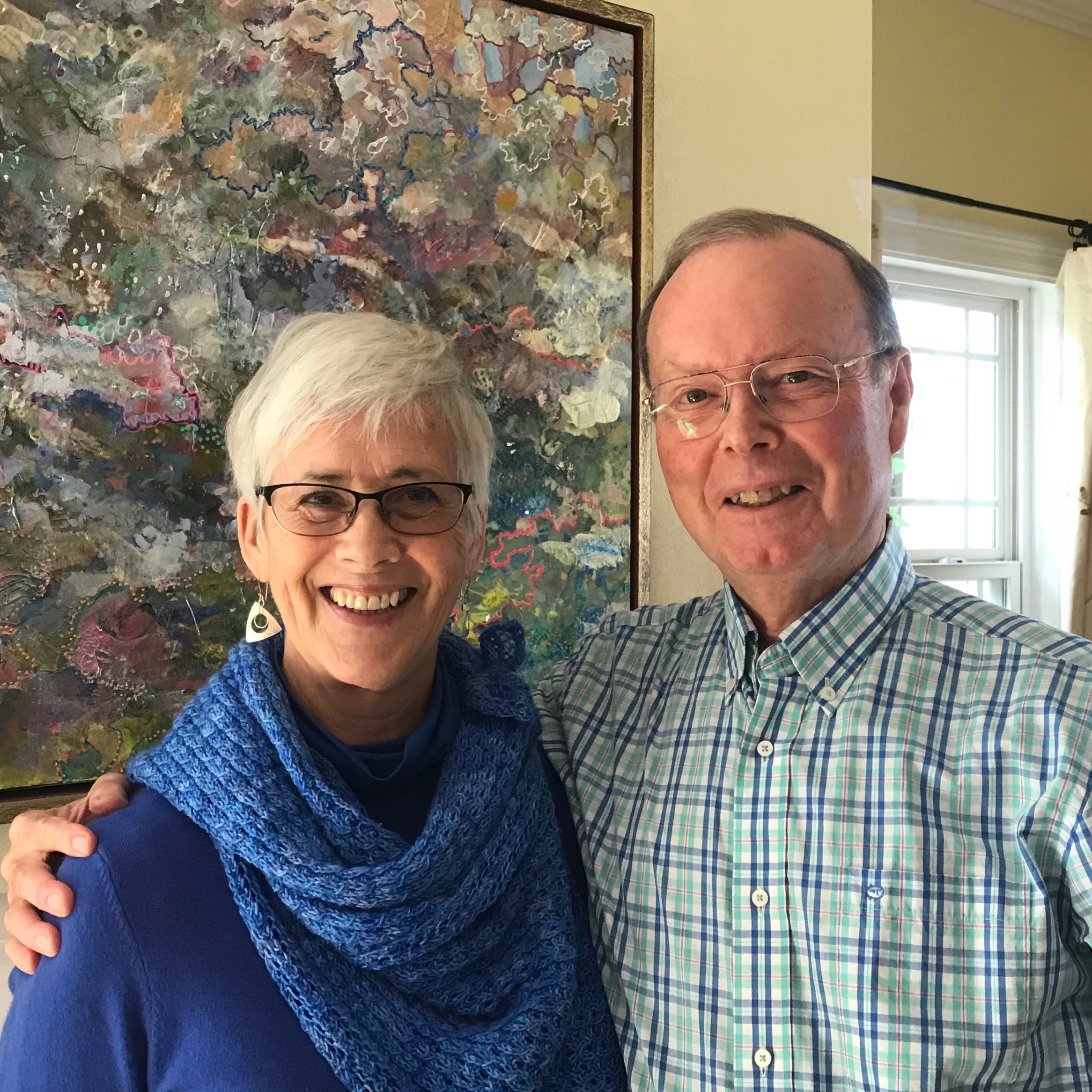 Anne and Carroll Bewley - Spring 2018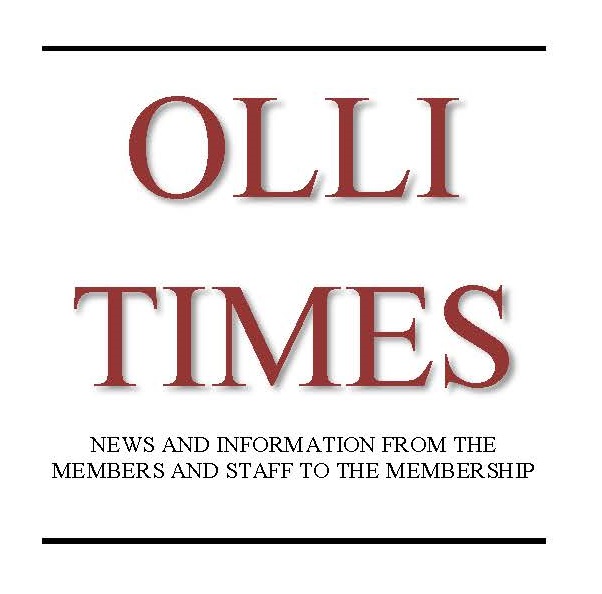 News and Information from the Members and Staff to the Membership
A letter from the President, Cindy Foster - May 2018